Taylor Hyde Tutoring employs a range of unique teaching methods that are tailored to each student's learning style. Our experienced tutors have a wide range of knowledge and teach complex concepts in a relatable manner. We recognize that every student is unique and needs a customized learning plan that addresses their specific strengths, weaknesses, and goals. We nurture strong student-tutor relationships and cultivate confidence, motivation, and a genuine love of learning. Our students consistently achieve remarkable academic progress, improve grades, and build a solid foundation of lifelong learning.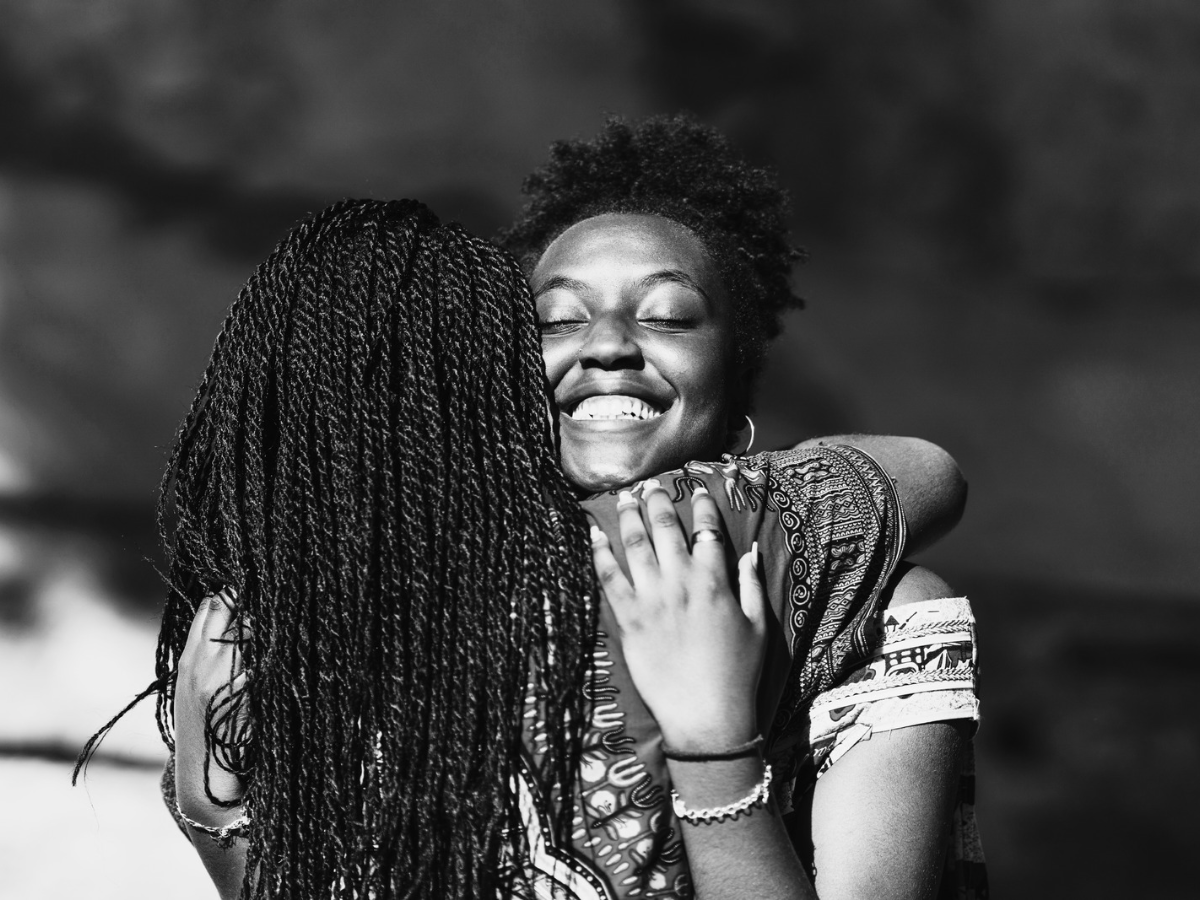 Trust and Care
We spend time getting to know our students on a personal level. We care about our students and their achievements both in and out of the classroom. Our students know they can be their true selves around us without fear of judgement. We learn about their goals and dreams, and do everything in our power to help them succeed.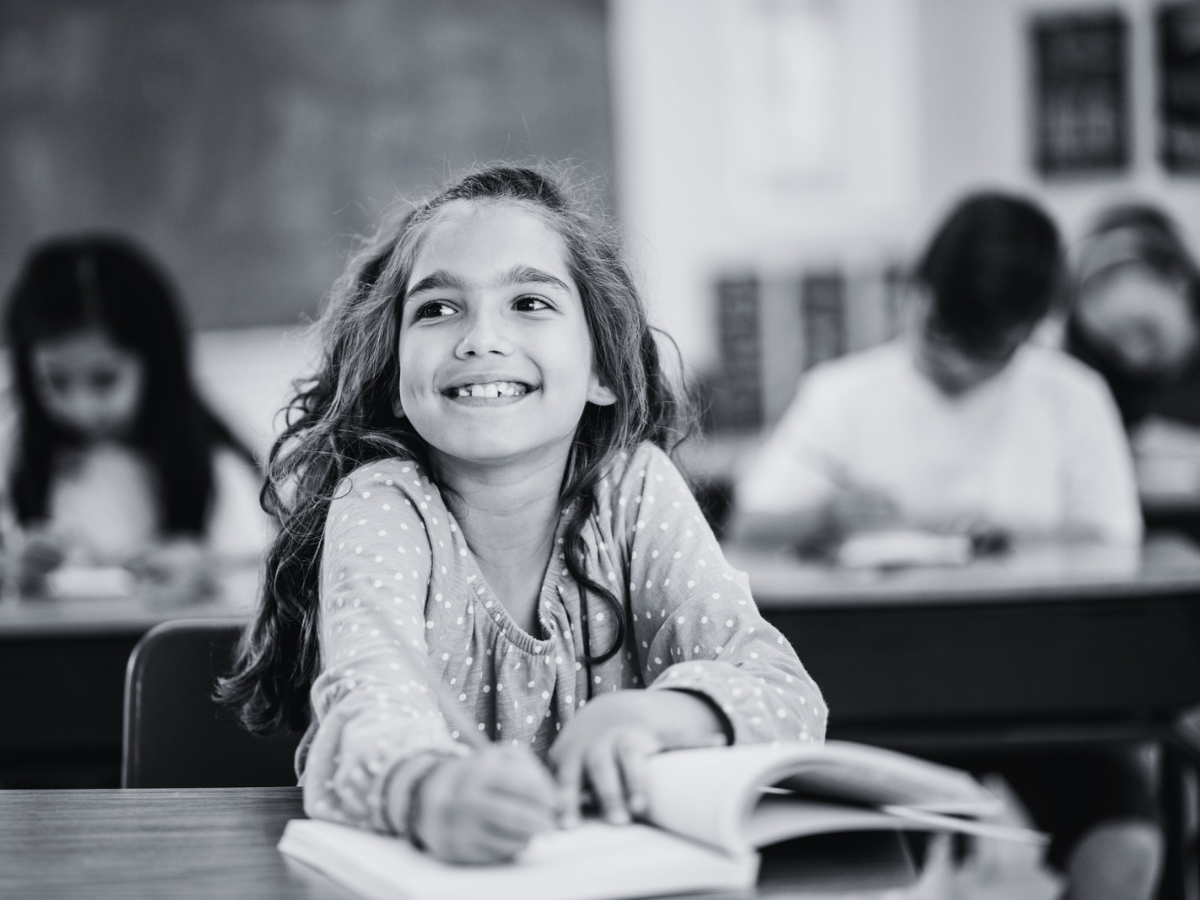 Improved Confidence
Our tutors focus on more than just instruction and scores, they prioritize helping students become the best versions of themselves. Through mastering difficult concepts, our students learn to trust themselves and realize they can do hard things. The self-confidence our students gain through tutoring supports their lifelong success.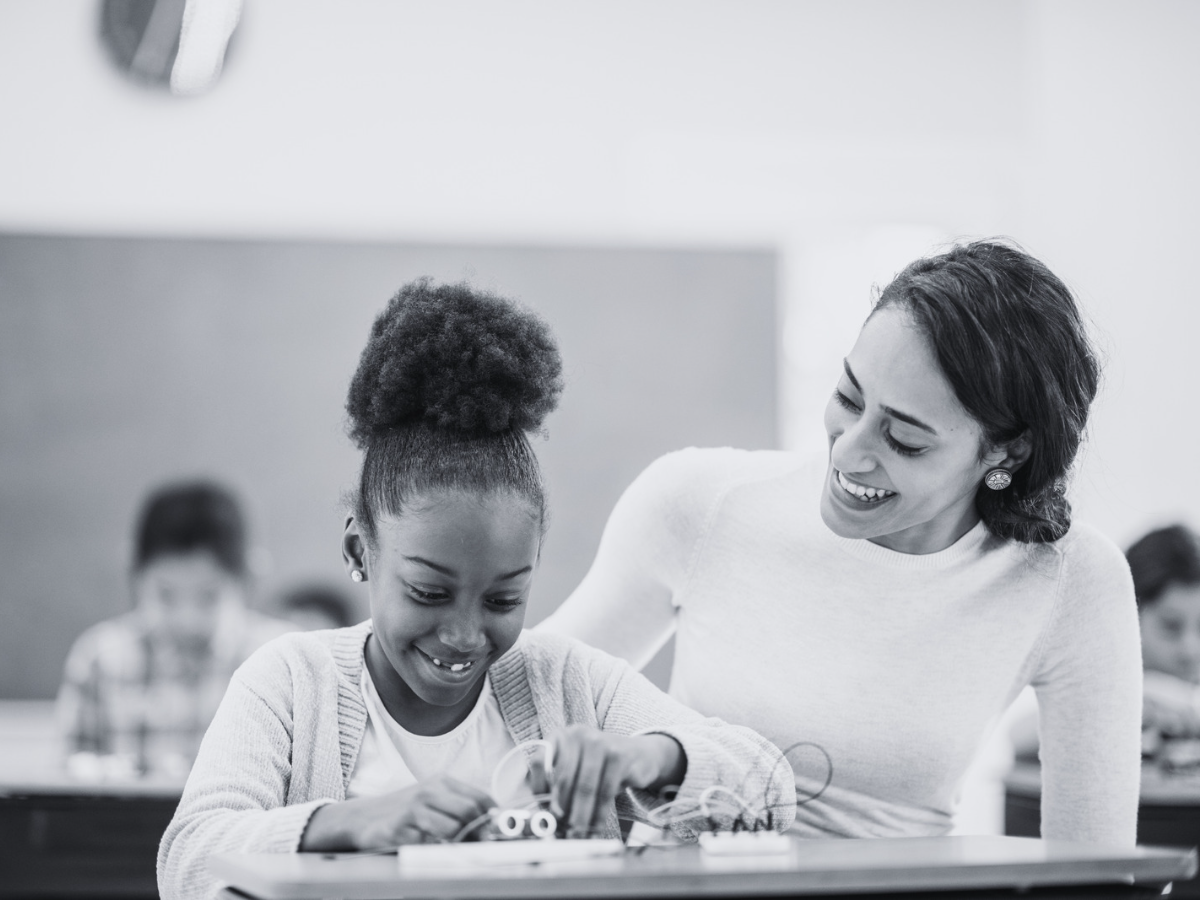 Unique Methods
We use specific, individualized teaching methods to reinforce new concepts with our students. We practice the "see one, do one, teach one" method used by medical students to ensure understanding. Our tutors customize their instruction while using proven methods to teach new concepts.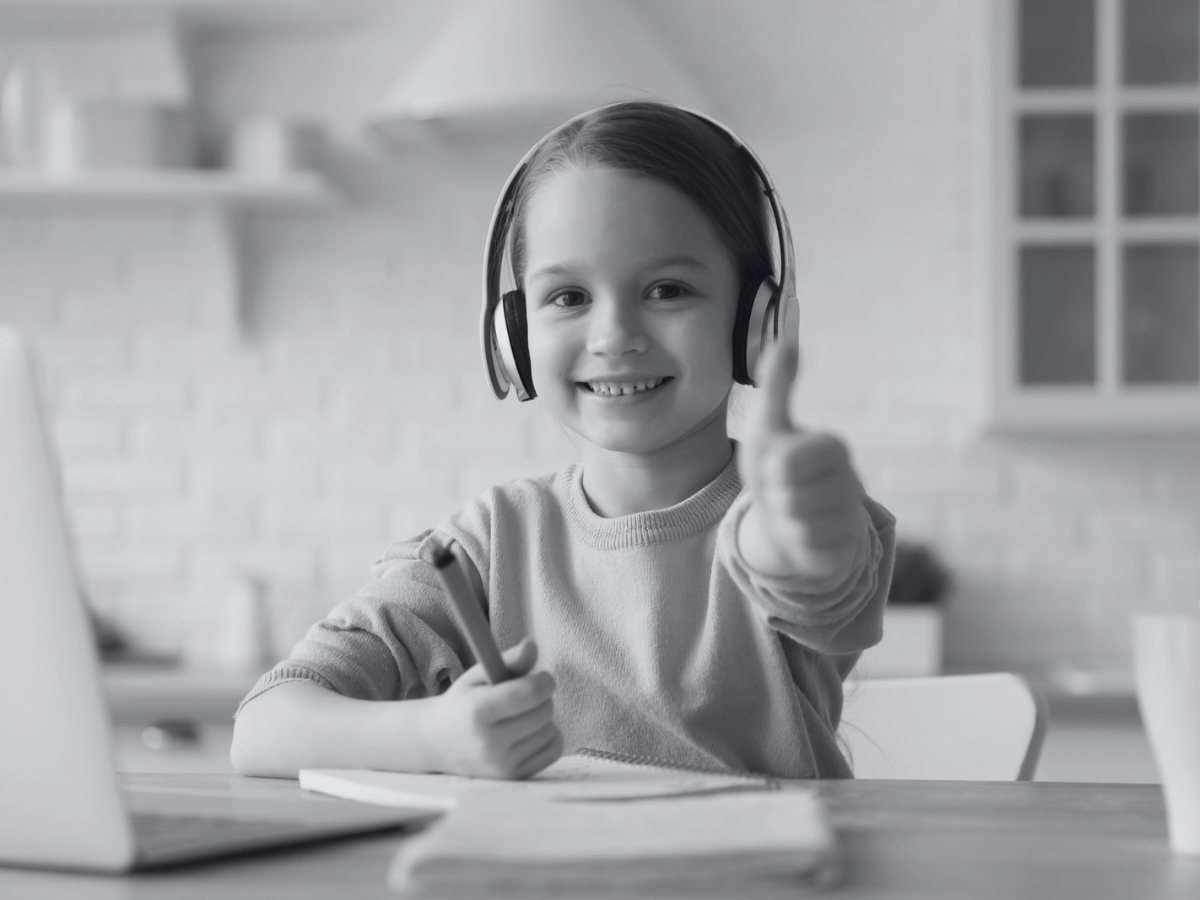 Skill Development
In addition to technical knowledge, our students gain study skills and organizational skills. The skills our students learn translate outside the classroom into the real world. They will learn how to study for tests, memorize new material, learn from a textbook, and convey lessons they've learned to the people around them.
Taylor is INCREDIBLE! My homeschooled 13-year-old wanted to complete two years worth of school in one year in order to start public high school with her friends this coming school year. She was incredibly motivated and was on a roll, but the only problem was that working on math would send her into a tailspin of stress and anxiety. No amount of patience and help from us would calm her tears and allow her to master concepts, so I knew I had to call in professional help.
I found Taylor through a local networking group and knew she was exactly what my daughter needed. Not only did Taylor help her complete two years worth of math (in 6 months, no less!), she has forever changed my daughter's confidence for the better. She no longer collapses with anxiety when talking about math concepts, and she actually believes in her mathematical abilities for the first time! I can't tell you how incredible of a transformation my daughter has gone through under Taylor's guidance! I HIGHLY recommend you give Taylor a call. Her skills are unparalleled!