We unlock the hidden potential within every student to achieve their dreams through personalized mentorship, nurturing self-confidence, and innovative instruction.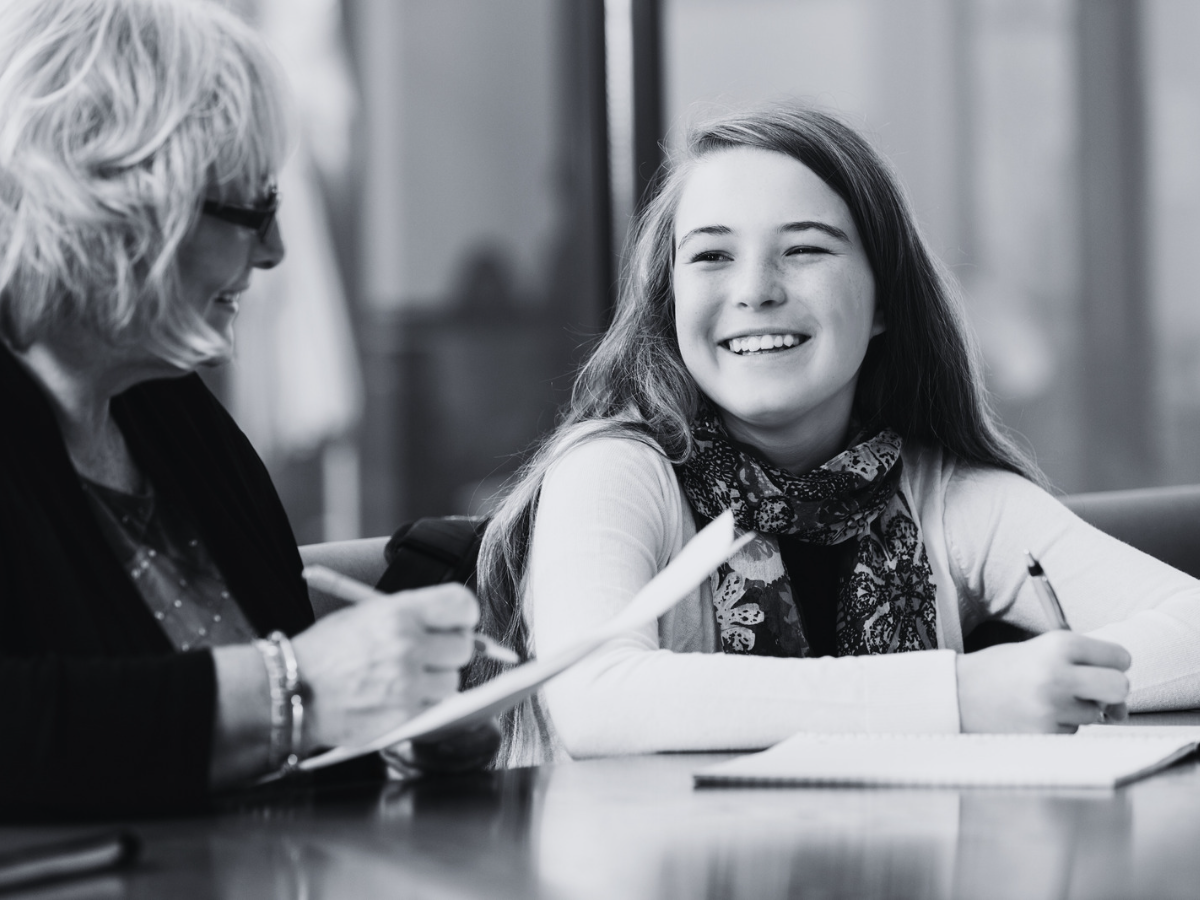 We Teach Students, Not Lessons
Taylor Hyde Tutoring prioritizes a student-centered approach, focusing on individual needs and growth rather than simply delivering lessons. We tailor instruction to each student's unique learning style, creating an effective, personalized educational experience.
We Don't Give Up
We are committed to supporting students through challenges, setbacks, and obstacles. No matter what our students are facing, we teach them resilience, perseverance, and dedication.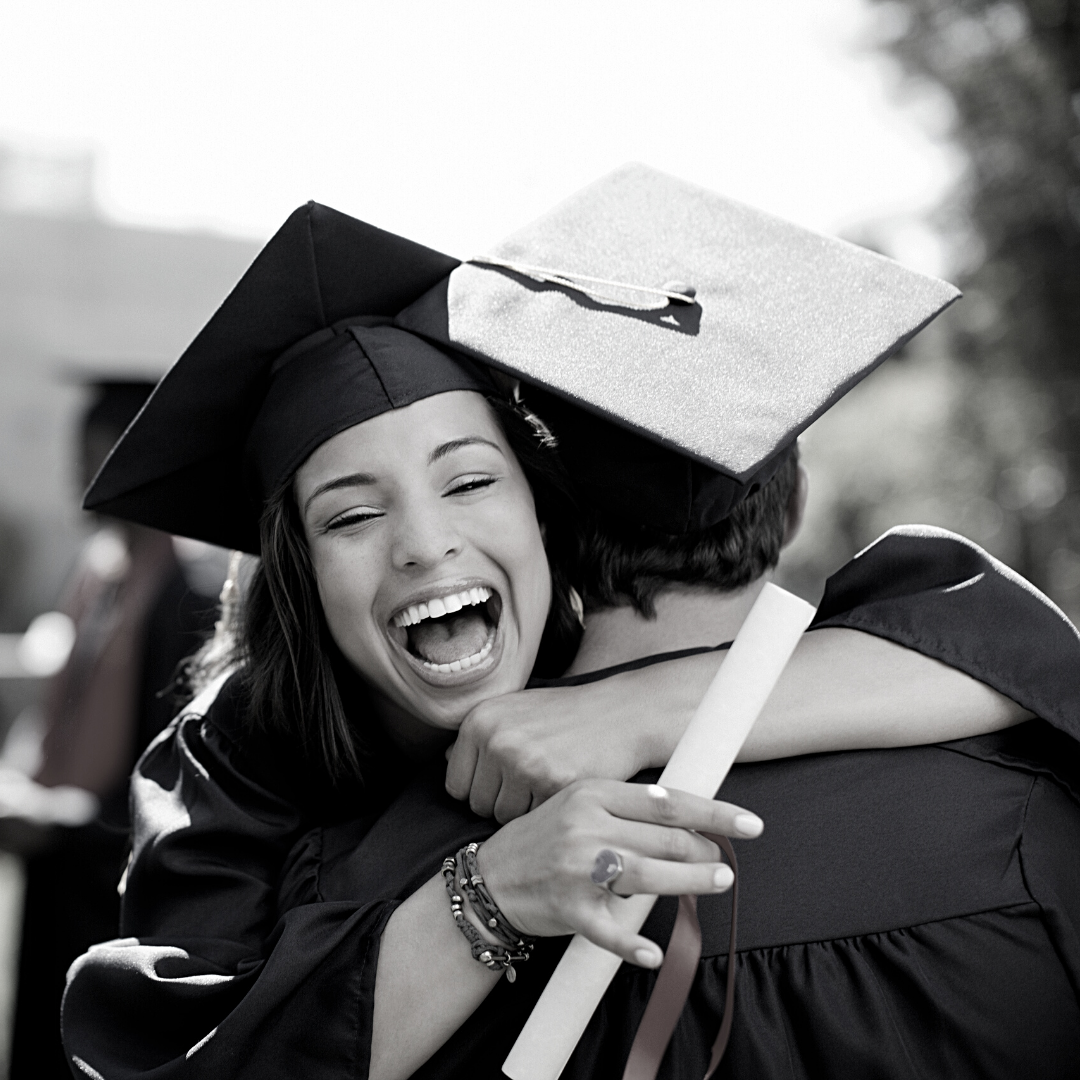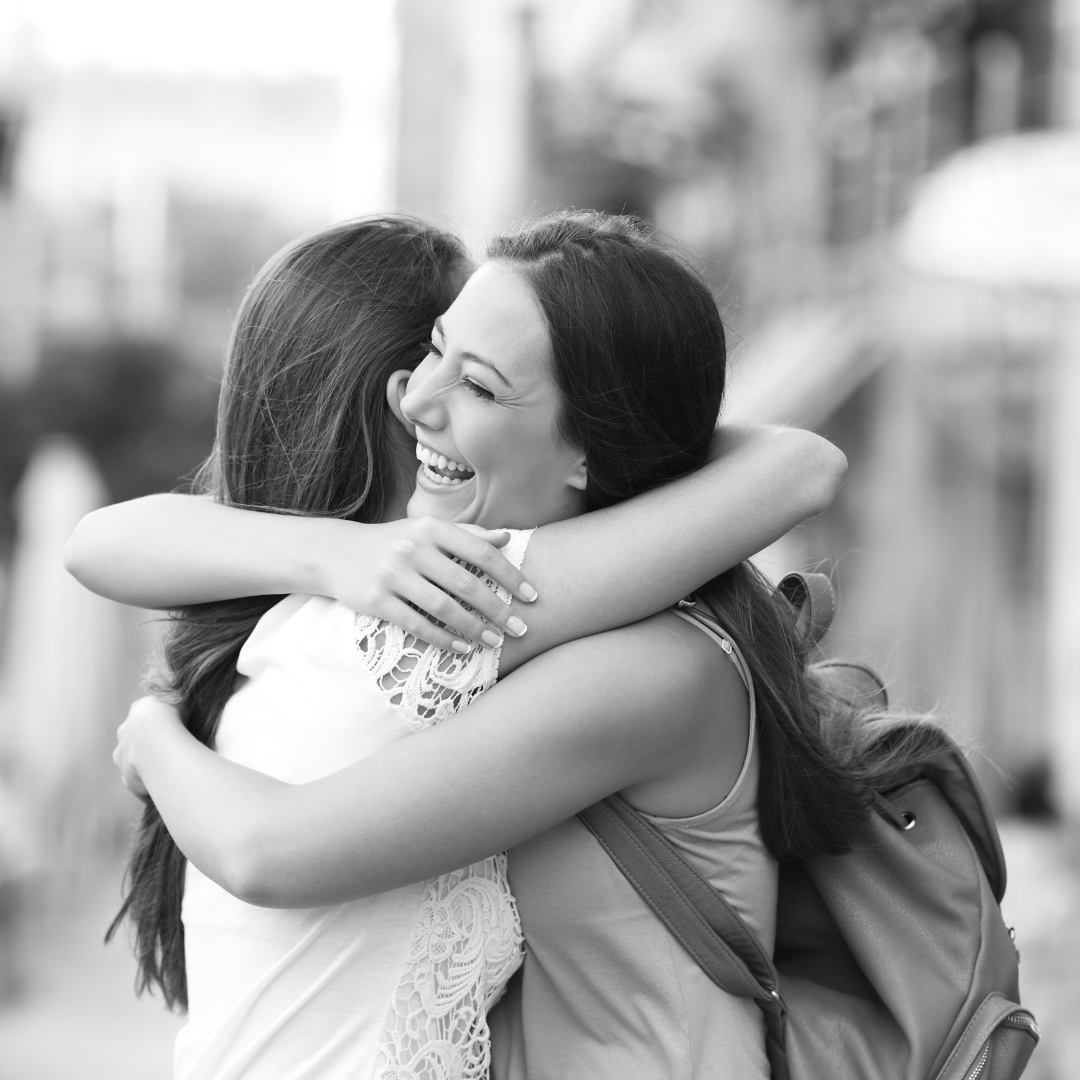 We Care About Each Other
At Taylor Hyde Tutoring, we prioritize support, empathy, and respect between students and tutors. Building meaningful connections ensures a nurturing environment where everyone thrives. Our students know they can trust us, not just with their academic success, but with their personal lives.
We Are Curious
Taylor Hyde Tutoring cultivates a culture of curiosity, encouraging students to explore and discover the wonders of the world. We inspire a thirst for knowledge, fostering a lifelong love of learning and an inquisitive mindset. 
We Are Passionate About Learning
We inspire a genuine love for acquiring knowledge and using it to improve the world around us. Through our methods, we empower students to embrace education as a lifelong journey. 
We Create Safe Places
Taylor Hyde Tutoring is committed to providing safe and inclusive spaces for students to learn and grow. We foster an environment free from judgement, where individuals feel safe to express themselves, take risks, and thrive both academically and emotionally.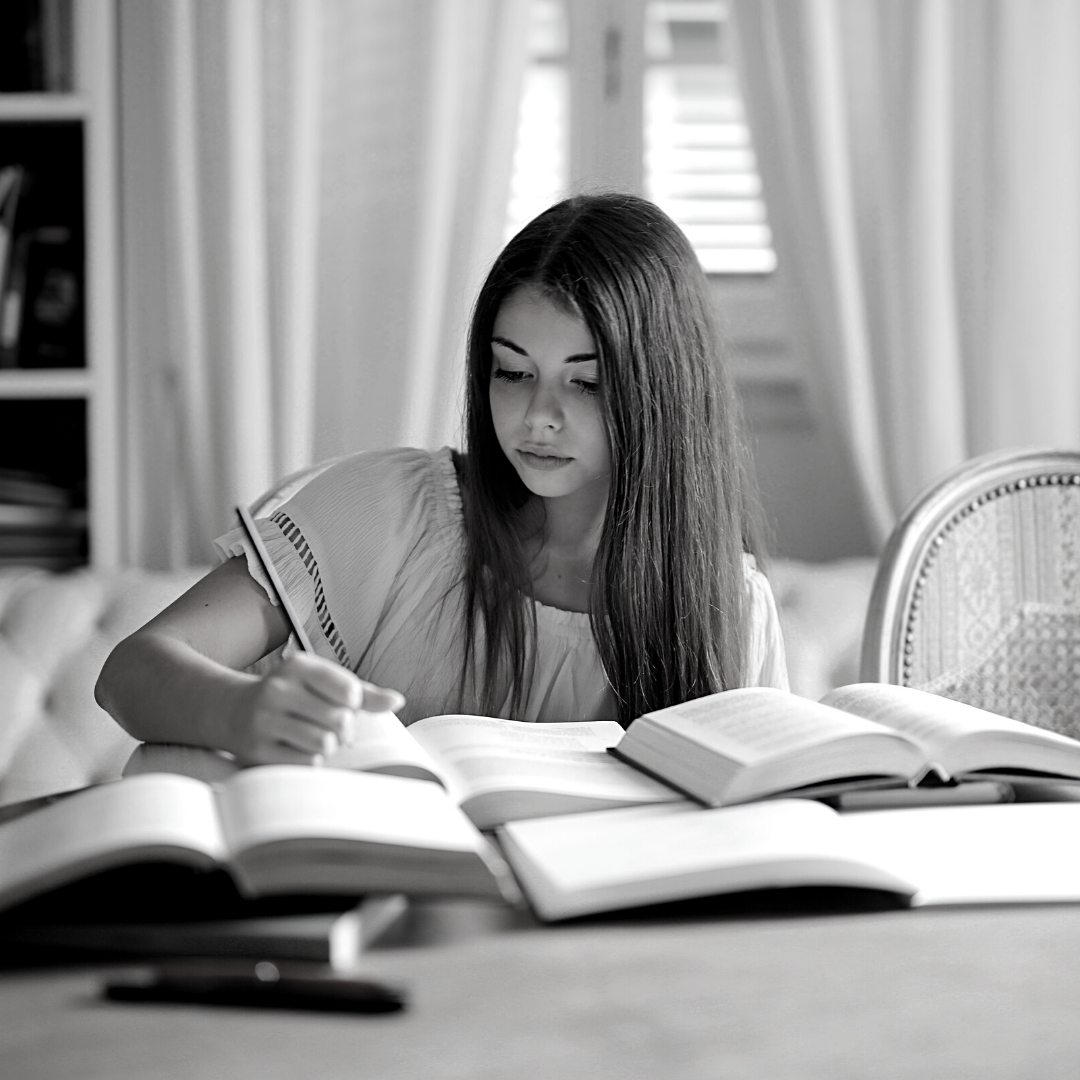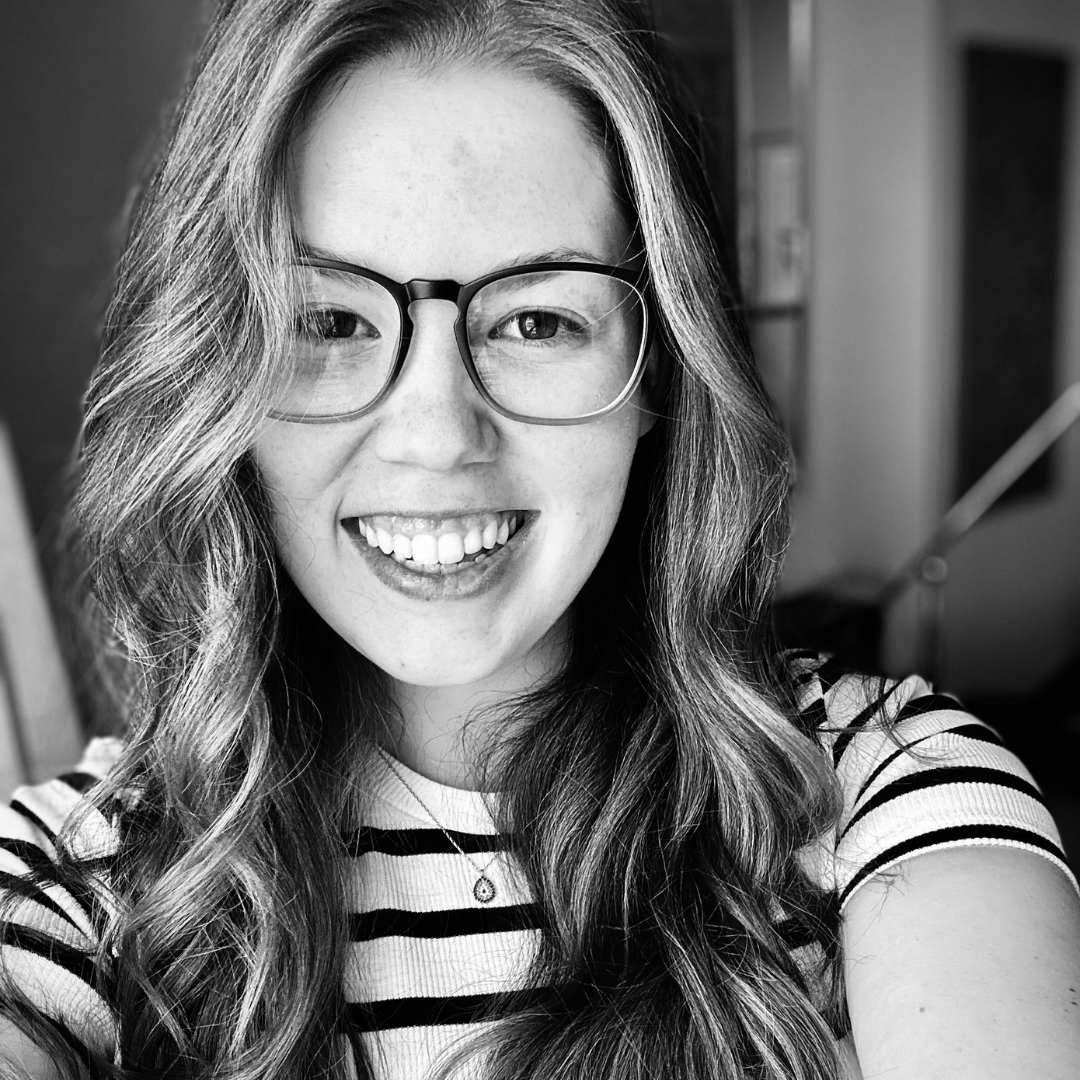 Taylor Hyde is the owner and founder of Taylor Hyde Tutoring. She personally teaches all upper-level math sessions, as well as the ACT prep course. She has a BS in Communicative Disorders and Deaf Education. She and her husband move regularly all over the world, but she is currently living in Utah. She likes to paint, watch The Office and Grey's Anatomy, and play Dungeons and Dragons in her spare time. 
Jennifer Woods has a BS in Psychology and Speech and Hearing Sciences. She has homeschooled her own children and excels at adapting to individual learning styles. She fosters an engaging atmosphere that empowers students to reach their full potential. She also enjoys spending time with her husband, 3 daughters, and their dog in the beautiful outdoors.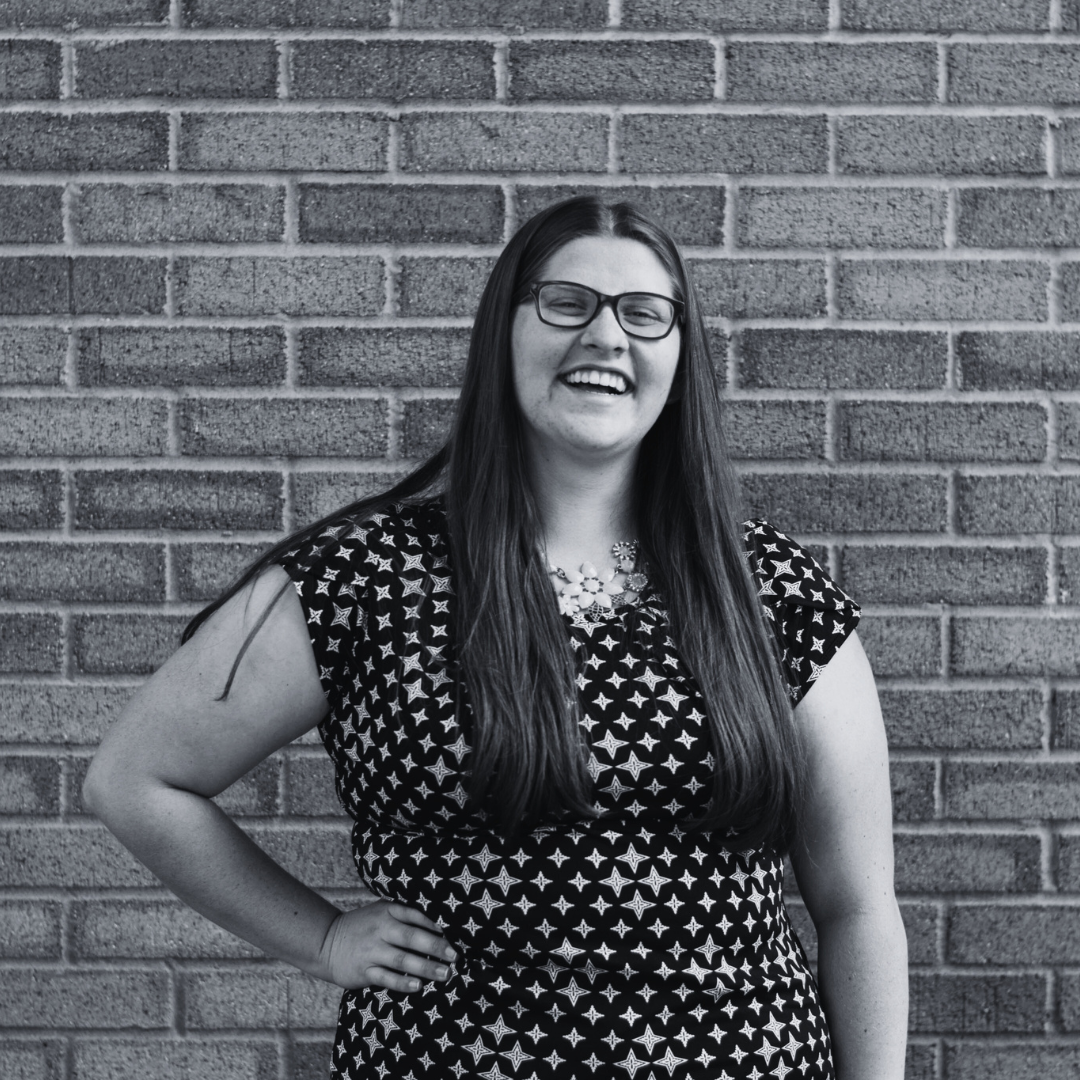 Megan Conley has a BS in Early Childhood Education and Elementary Education. She loved her time in the classroom teaching Kindergarten and 1st grade. She believes that all students deserve to learn confidently and helps them strive to be lifelong learners. She currently spends her time at home with her 4-month-old son. In her free time she likes to read, spend time on family vacations, and watch movies.