background and experience
When I was 19 years old, I moved to Denmark to work as a religious missionary. I spent 6 weeks learning Danish before I moved, and then learned to speak the language fluently while living in the country. Once I had learned the basics, I focused on using my new language skills to speak intentionally, clearly, and confidently.  
My college studies have been focused in the field of speech language pathology. This background gives me the knowledge necessary to focus on pronunciation and accent remediation in my teaching. I also have always been a gifted student, especially in my English classes. These skills qualify me to provide a well-rounded curriculum for my clients. 
I started this business so that I could help non-native English speaking entrepreneurs improve their English skills. When my clients can communicate more effectively with their customers, they see more success and growth in their business.
I work with clients all over the world who want to expand their business and reach more English-speaking clients.
I strive to empower my clients to speak with confidence and clarity in their business. 
My programs will help you become self-sufficient in writing and speaking English so that you can better serve your customers and clients.
I will give you the skills necessary to become self sufficient in speaking English, whether written or spoken.
After completing any of my programs, you will feel more confident and capable running your business in English. 
If you feel like your English studies in the past have fallen short, this is your solution.
If you are ready to overcome your language barrier and work with your dream clients, this is your chance.
If you are ready to put in the time and effort to learning new skills, this is your opportunity.
This will work for you.  I guarantee it.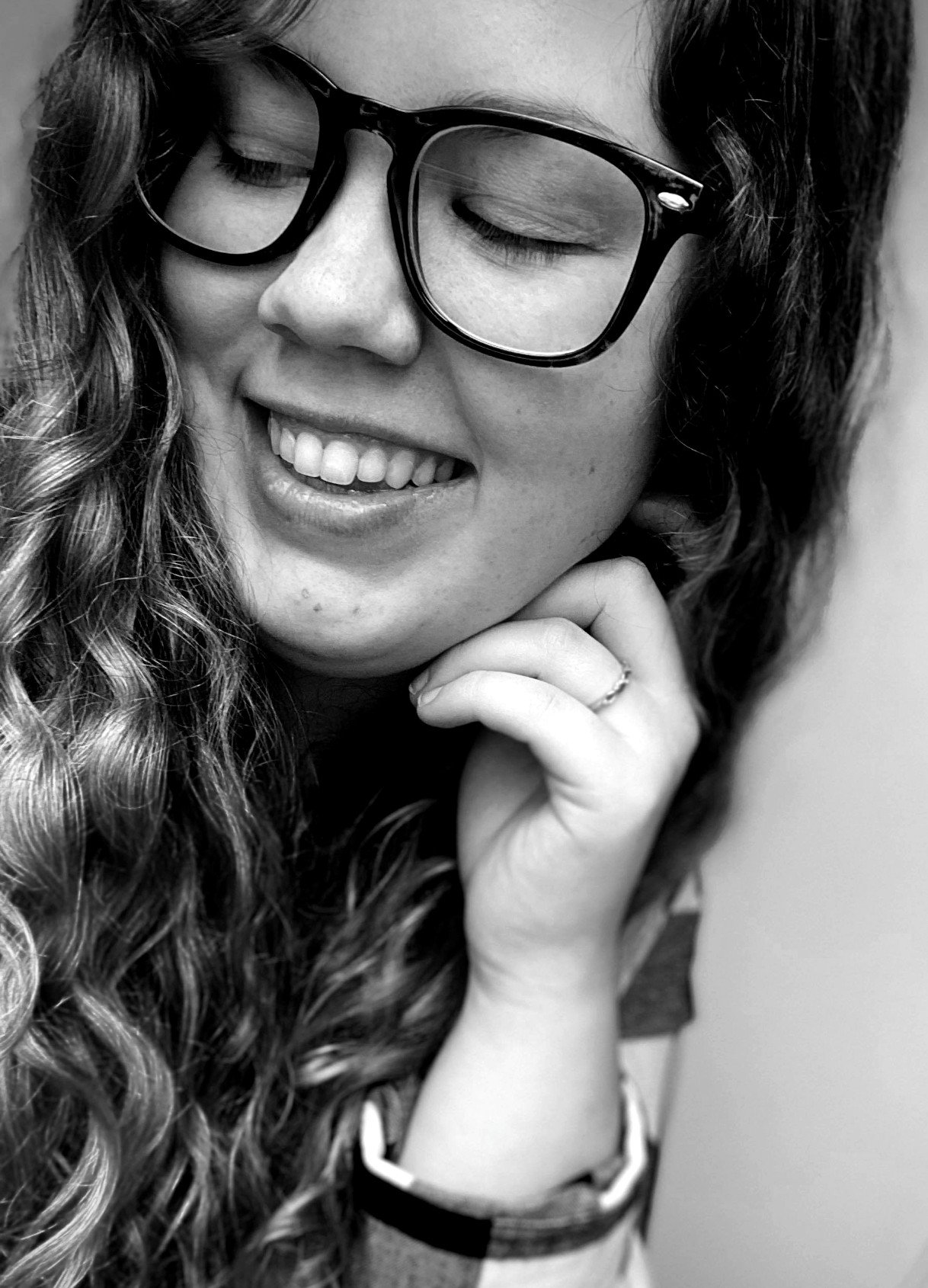 Comments, questions, or concerns?
I am here to help!