Taylor Hyde Tutoring is dedicated to empowering students and unlocking their academic potential. We have a personalized approach to learning that provides comprehensive support in various subjects, including math, science, and language arts. Through 1:1 tutoring sessions, experienced tutors foster a nurturing and collaborative environment where students can thrive. We help students build confidence, improve their understanding of key concepts, and develop essential study skills.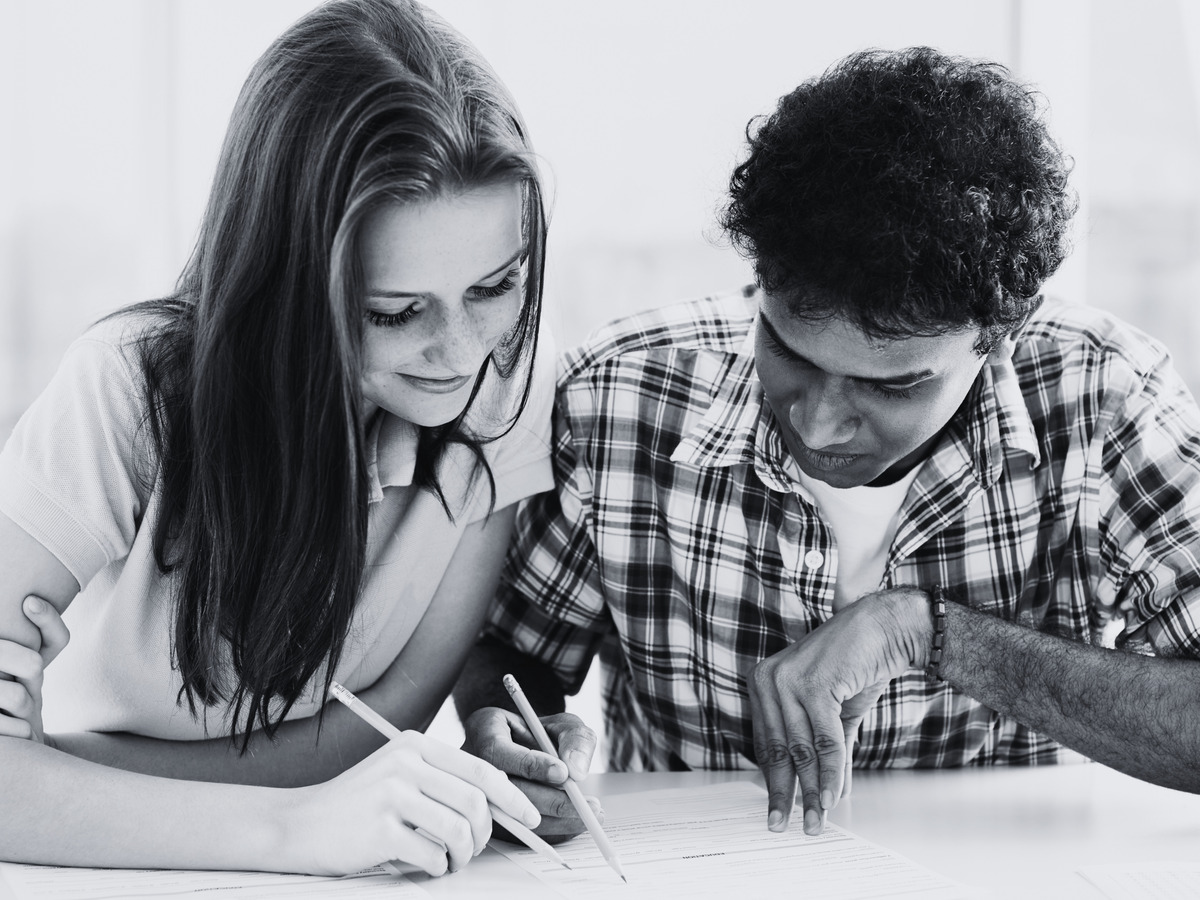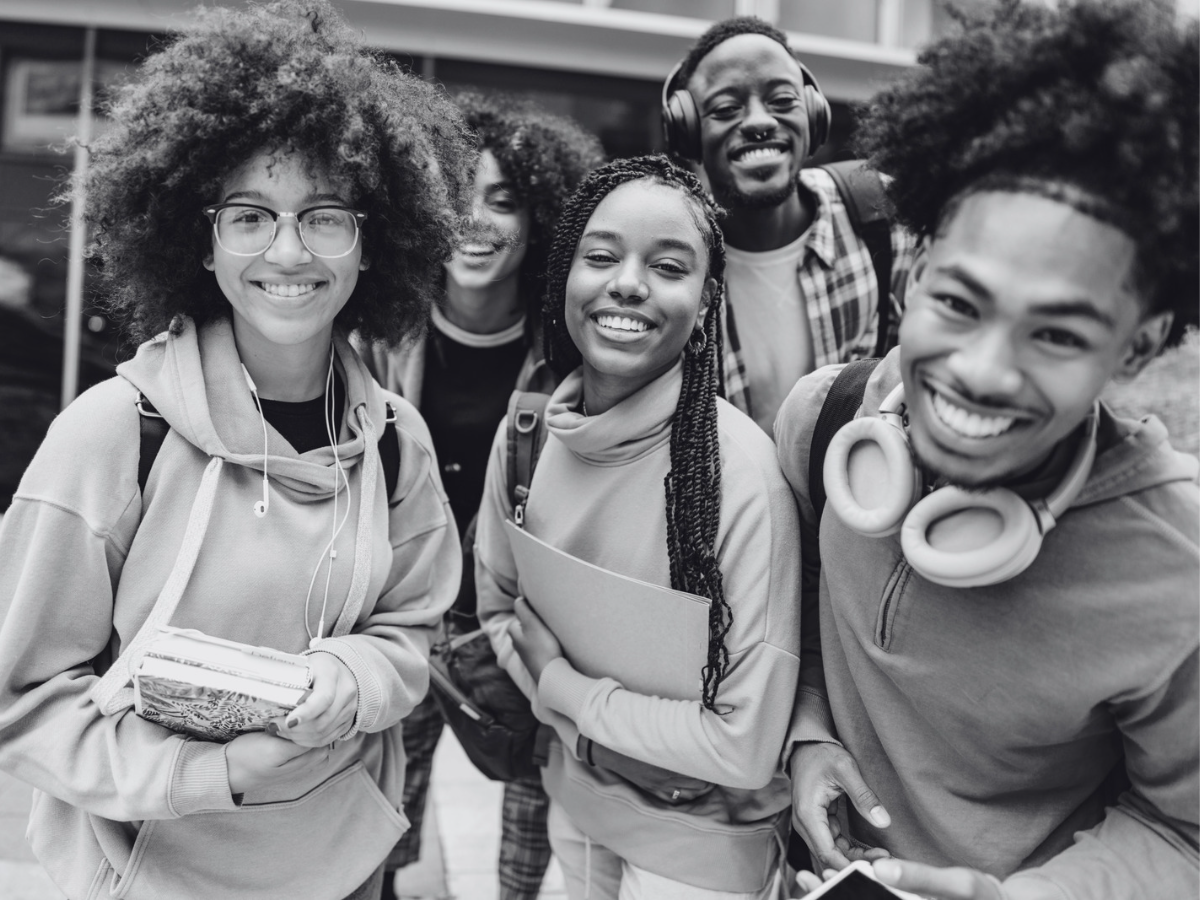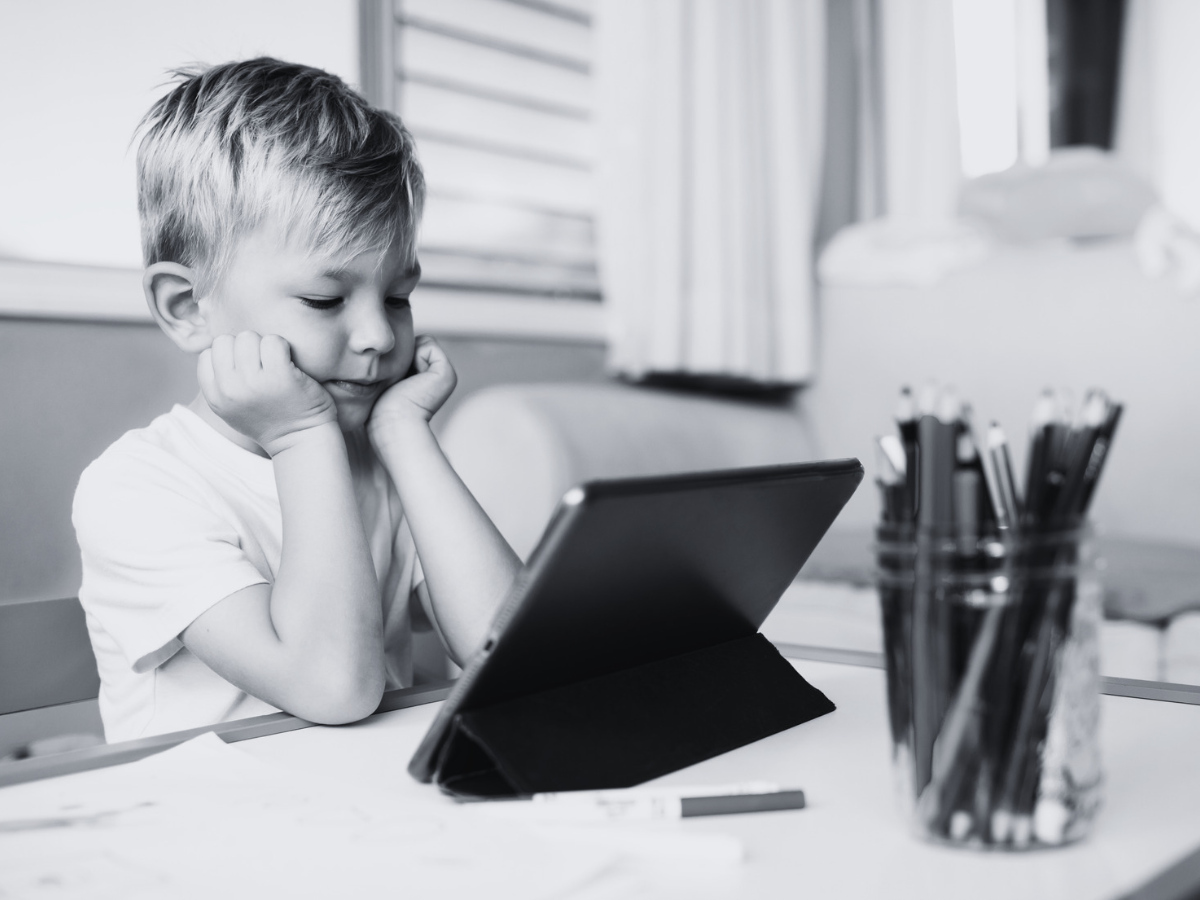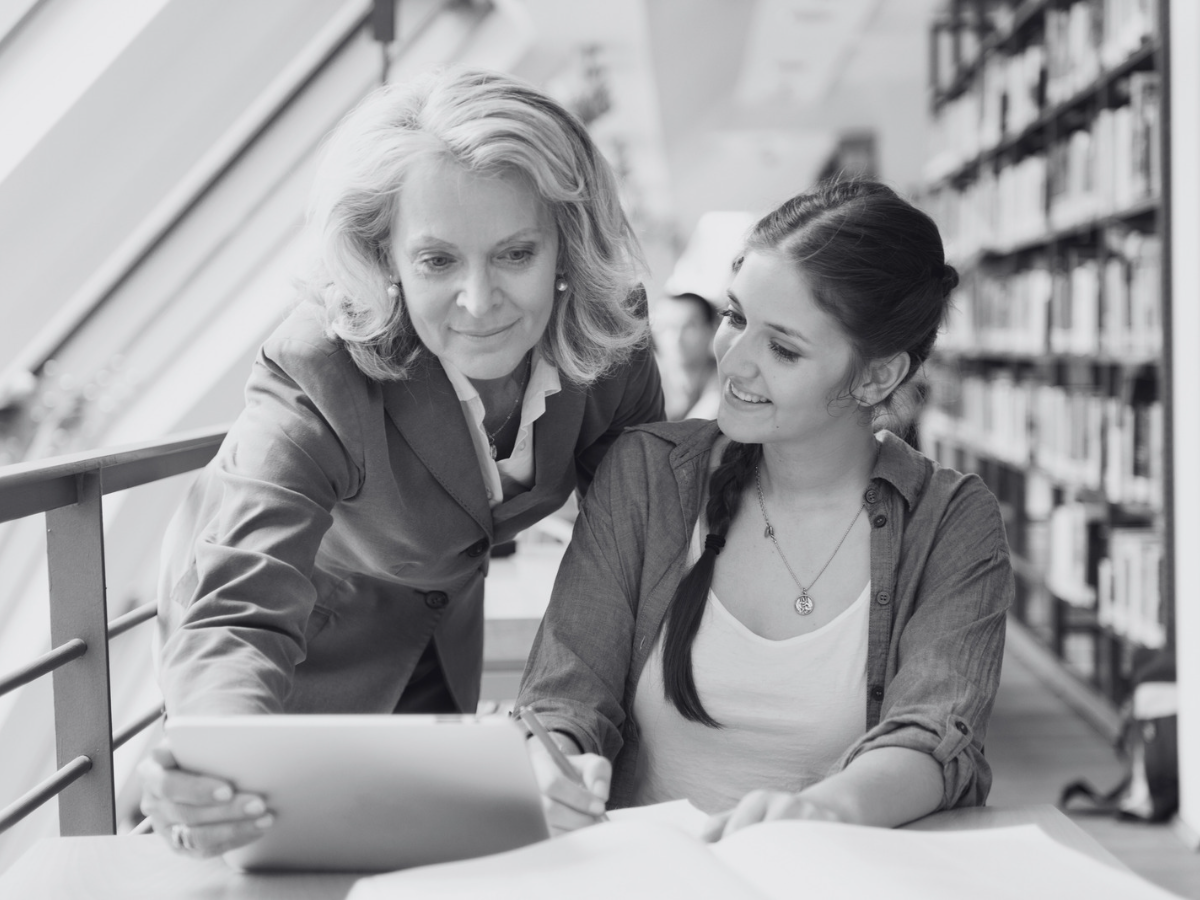 Subject Expertise
Our tutors offer support in math, science, and language arts. Taylor primarily works with upper-level math students, Sarah focuses on science sessions, and Jennifer offers reading and language arts support.
One-on-One Instruction
All sessions are 1:1 between students and their individual tutor over Zoom. Having a private environment allows students to ask questions without fear of embarrassment or judgement. Our online sessions allow students to learn from the comfort and privacy of their own home, which helps them stay relaxed and ready to learn.
Customized Approach
Every student is different, and our tutors understand that. All lessons we teach are specifically tailored to that student and the way they learn best. We get to know each student on a personal level, so we can incorporate their interests into the lessons we teach.
Progress Monitoring
We want our parents to be involved in this process! Our tutors will send monthly progress reports to keep you in the loop about what your student is working on and how we are helping them grow. This allows all of us to be on the same page and keep each other informed.
Flexible Scheduling
Students thrive on predictability, which is why our schedule remains standard from week to week. However, we understand that life happens sometimes and gets in the way of our plans. We make it easy for students to book sessions and change their schedule if necessary. This process allows us to maintain the consistency required for long-term success.
Experienced Tutors
Our tutors have been trained in various instructional methods that will benefit a variety of students. They are qualified to work with neurodivergent students, including ADHD, autism, dyslexia, dyscalculia, and other learning disorders.
What subjects does Taylor Hyde Tutoring offer?
We offer support for math and language arts. Math tutoring is available for 6-12th grade students, including honors and AP track classes. Language arts tutoring is available for students of all ages, but is most commonly offered in the form of early reading support for K-2 students.
How does Taylor Hyde Tutoring match students with tutors?
Students are matched with a tutor during their initial intake meeting. Each student will be matched with the tutor that can best support their academic goals and needs.
What age range of students do your tutors work with?
We offer tutoring for students of all ages, but not every subject is available for all ages. Language arts tutoring is primarily targeted at younger students, from ages 4-8. Math and science tutoring is available for 6th-12th grade students. However, these are only general guidelines. If you believe our services would be a good fit for your student, please reach out even if they are not within these age ranges.
Are sessions offered online, in-person, or both?
Sessions with Taylor are offered exclusively online via Zoom. Reading support with Jennifer is offered both in-person within Utah County, Utah and online via Zoom.
How long are tutoring sessions?
Reading support sessions are typically 40 minutes in length. This can be changed based on the needs of your child but is typically long enough to see progress without being too tiring for the student. Math and science sessions are 50 minutes in length. This is typically long enough to complete one homework assignment or instructional lesson. If necessary, longer sessions can be specially requested during your initial intake appointment.
How much does tutoring cost?
Our prices vary based on need, and therefore are not listed on our website. During your initial intake appointment, Taylor will determine the specific needs of your child and give you a cost estimate. Luckily, due to the availability of online resources, we are able to keep our prices low without sacrificing quality.
How can I schedule sessions with Taylor Hyde Tutoring?
You can schedule sessions directly with your tutor via email. You must give at least 48 hours notice when scheduling so we can make necessary adjustments.
What is the cancellation policy for scheduled sessions?
If the student cannot make it to a scheduled session, please inform us as soon as possible to reschedule and avoid canceling. We love working with our students, so we try to be as flexible and understanding as we can. Canceled sessions will not be refunded. This policy teaches students to be responsible, accountable, and organized.
How does Taylor Hyde Tutoring track progress with students and provide feedback to parents?
Our tutors will keep notes and progress updates for each student on a weekly basis. Once a month, you will receive an email detailing your students progress and any concerns we may need to share with you.
Do you offer free trial sessions?
We do not offer free trials, but you will not be locked into a contract once you begin tutoring. If for any reason the sessions are not working out, you can end tutoring with no penalty. We understand that our services will not be the right fit for every student, so we make it very easy to switch tutors or end services all together.
Does Taylor Hyde Tutoring provide support for homeschooling or online learning platforms?
Yes! We have extensive experience working with homeschool families and students in online learning environments. We work in tandem with parents to homeschool students using whatever curriculum you've chosen for your family. We can teach lessons from any resource or learning platform.
What other skills do you help students with besides homework completion?
In addition to homework completion, our students also learn valuable study skills, gain self-confidence, and become more responsible. We focus on using learning strategies that will make sense to each student and that match their preferred learning style. Students will also learn how to study for tests and quizzes, memorize new material, and reinforce past concepts. Our students learn more about who they are in this process and become more confident in themselves and their abilities. They also learn how to be responsible for their education and future.