academic success starts here
Individualized private tutoring that puts your student on the path to lifelong success
We provide personalized services for each student that best meet their unique needs and goals. No matter what their dreams are, we can help them get there.
Math Tutoring
Available for grades 6-12 and entry level college math classes. Offered both online and in-person depending on location.
Science Tutoring
Available for any science class between 6-12th grade. Offered online only.
Reading Support
Available for early elementary school students. This service is only offered in-person within southern Utah county.
ACT Preparation
We run a 10-week ACT prep course before each test date. Group classes offered both online via Zoom and in-person within Utah County.
College Preparation
All of our services help prepare students for higher education and success in their future employment.
Learning Disability Support
We have experience working with students with ADHD, autism, and generalized learning disabilities.
achieving success,
one student at a time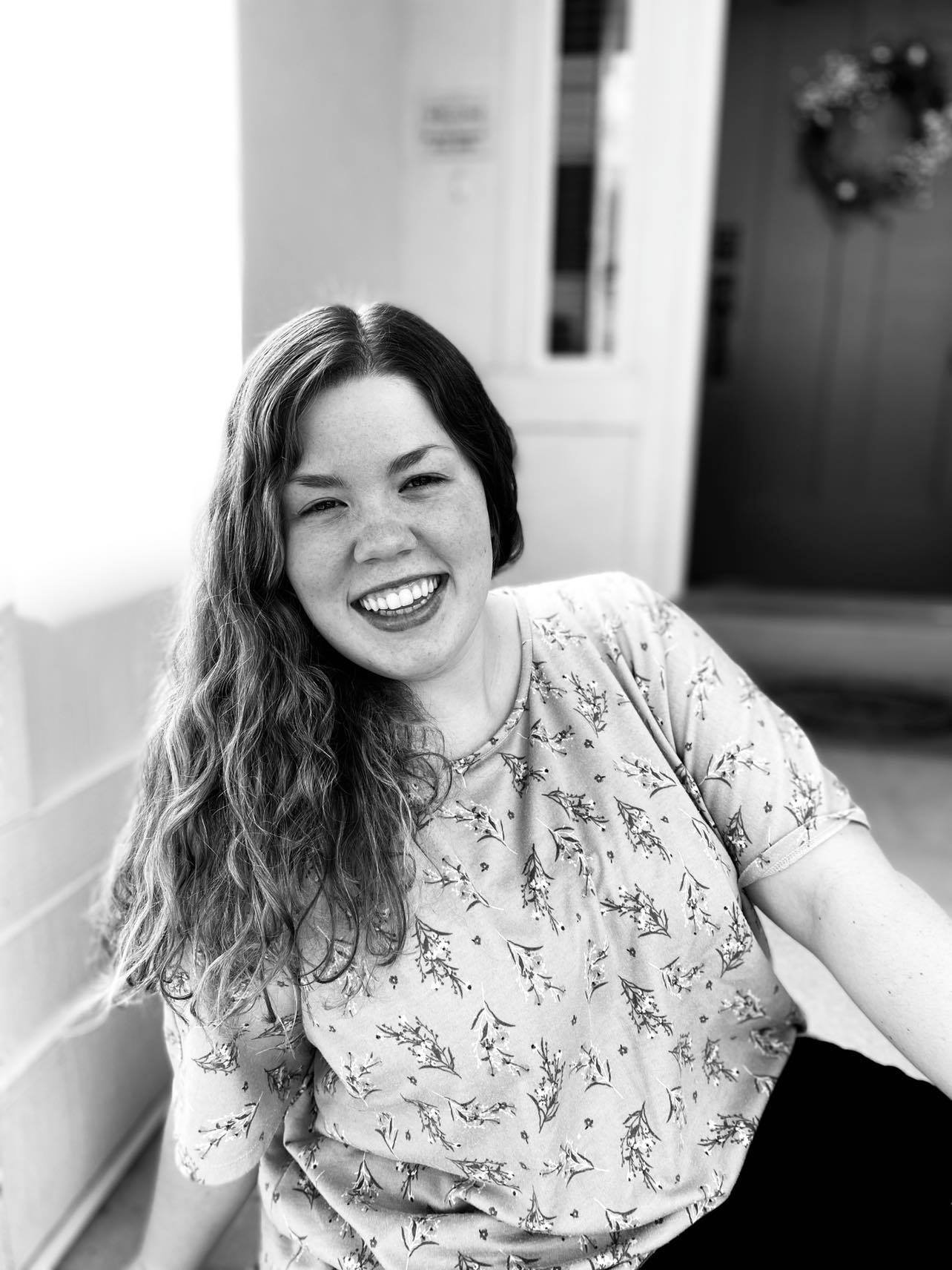 Private tutoring is more than just helping students with homework — it's helping them build the skills they need to be successful in the real world.
Our students learn to celebrate their achievements, both with little goals and huge milestones.  We believe that celebrating those moments increases their self-confidence and leads to future successes.
Because every student is different, our instructional methods are tailored to your child and the way they learn best.  No matter what your student's goals are in life, Taylor Hyde Tutoring is here to ensure that they achieve more than they ever thought possible. 
Northridge High School, 2016
Highest honors – 4.0 GPA
Cumulative ACT – 31
Utah State University, 2017
Summa cum laude
Associate of Arts, general studies
Utah State University, 2020
Cum laude
Bachelor of Science, Communicative Disorders and Dead Education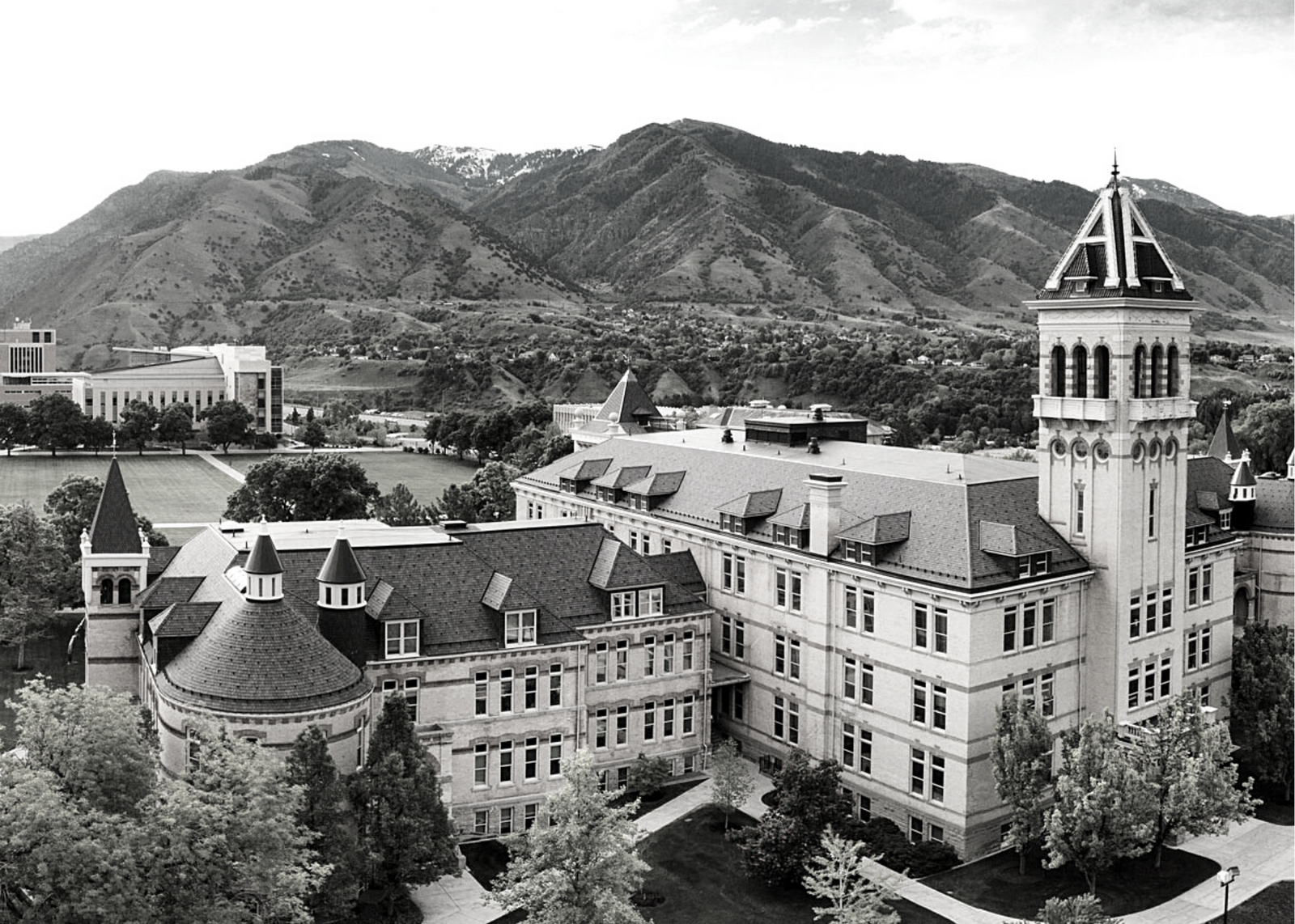 Love having Taylor as a resource for helping my two girls learn and understand math. She is great with the kids, punctual, and best of all comes to tutor in our home. I highly recommend her and her math skills.
My child has had many tutors in his short life. Math really doesn't click for him. We met Taylor 5 months ago, and she has helped my child more than any teacher has. She is patient, kind, and understanding. My child, for the first time, doesn't shudder when he hears the word "math." You will not regret using Taylor as a tutor for your child, I promise!
Taylor is awesome! She is currently helping my first grader with reading practice and sight words. He loves working with her! He says that she's fun and he loves playing games to practice his sight words. I've definitely noticed improvement in my son's willingness to try and his confidence as well as in his reading skill. Taylor is easy to work with and fun to be around.
Taylor has been a great tutor to work with. I have worked with her for a little over a month and have gained a better understanding of math within that time. Taylor is very patient and happily works at my pace, always making sure I understand what we're learning. I've grown more confident in my math skills and definitely would recommend her to anyone who is looking for a tutor.