Speak English with confidence and clarity
I have developed a unique program to help entrepreneurs increase their English fluency. Want to feel more confident on sales calls and business meetings? I'm here to help!
We will discuss how you show up for your clients, what struggles you currently face in communicating with your audience, and how I can help you become self-sufficient and ditch your proofreader!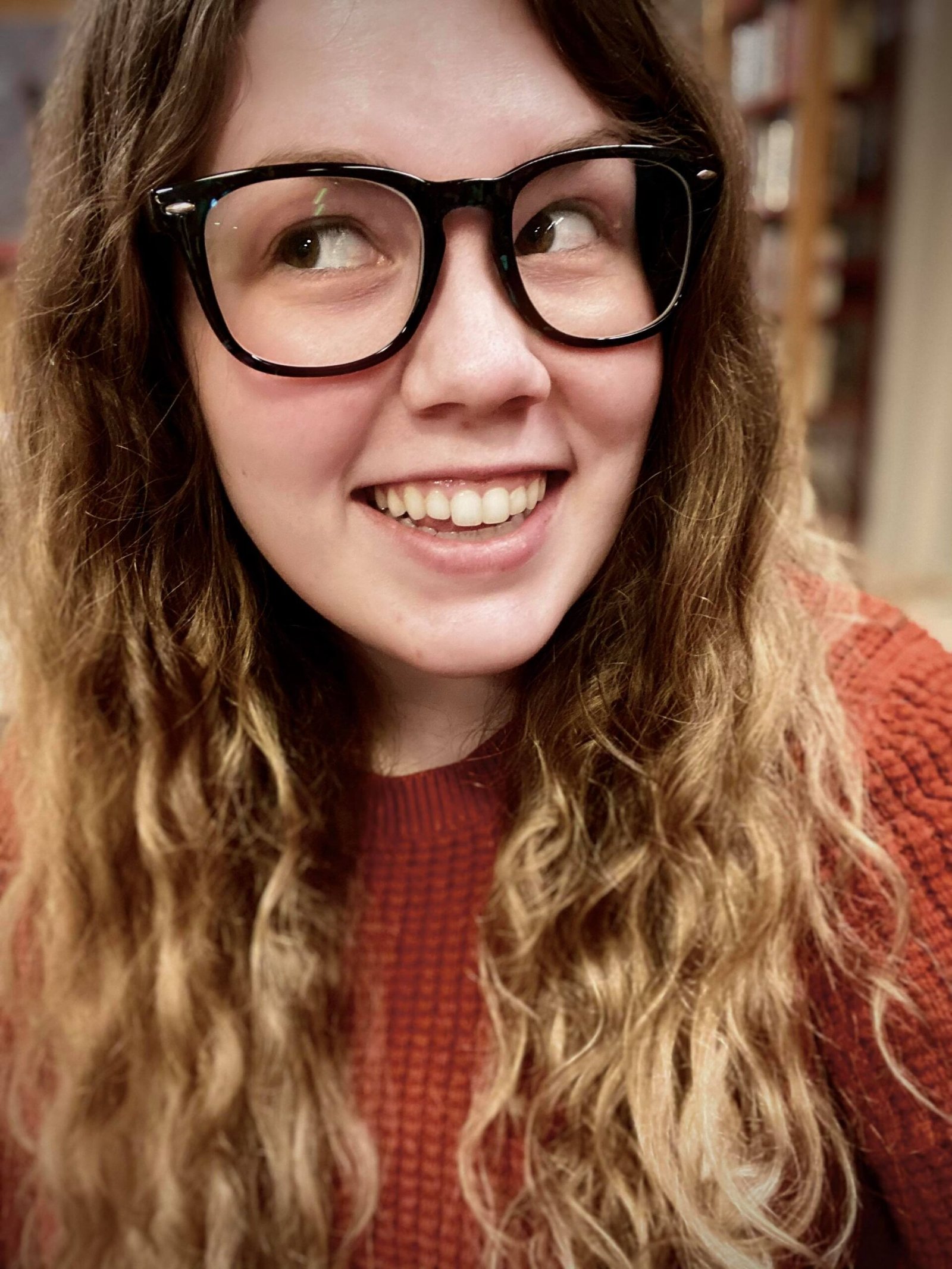 The Confident Business English community on Facebook has free resources and tips for all non-native English speakers! Come join us today!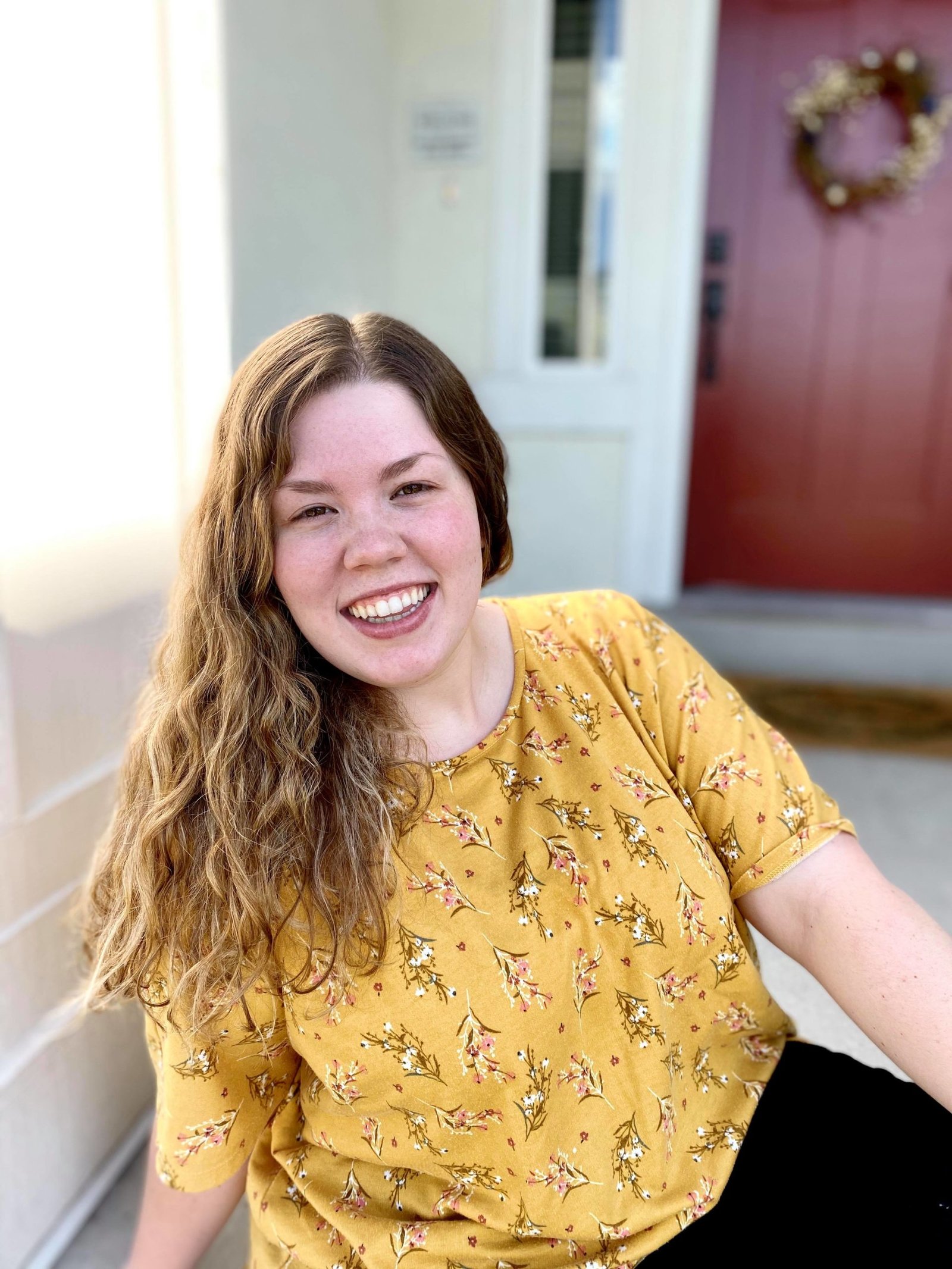 Comments, questions, or concerns?
I am here to help!