Student Success
Our ultimate goal is to ensure that your student is successful, no matter what their goals are.  From better grades to high school graduation to college diplomas, we are here every step of the way.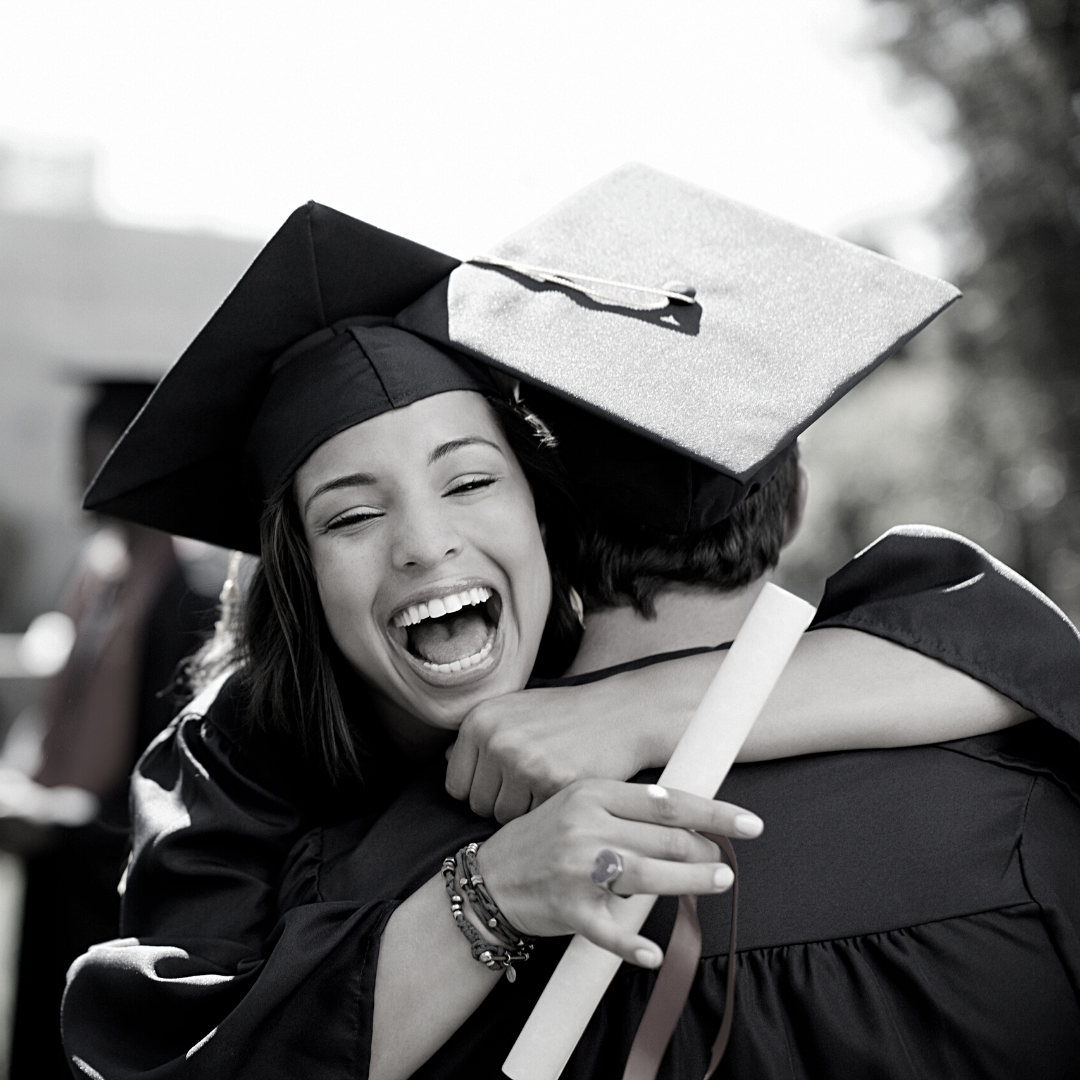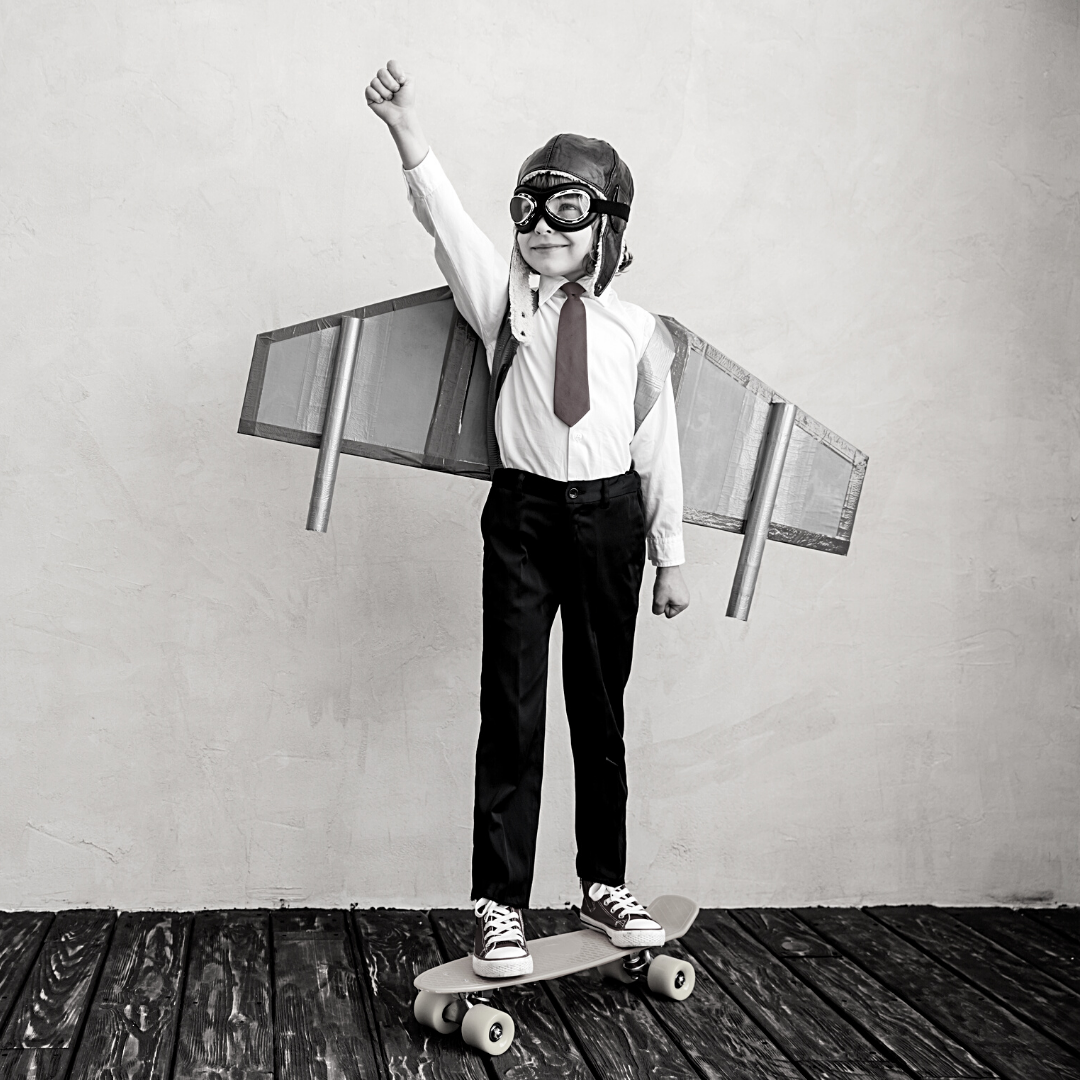 Overcome Limitations
Math presents a unique challenge for many students, and learning to solve those problems improves their self-confidence.  Over time, they will learn to take more risks and discover new talents.
Individualized Learning
We create customized learning strategies for every student that utilize their strengths.  No matter how your student learns best, we can create a custom plan to help them succeed.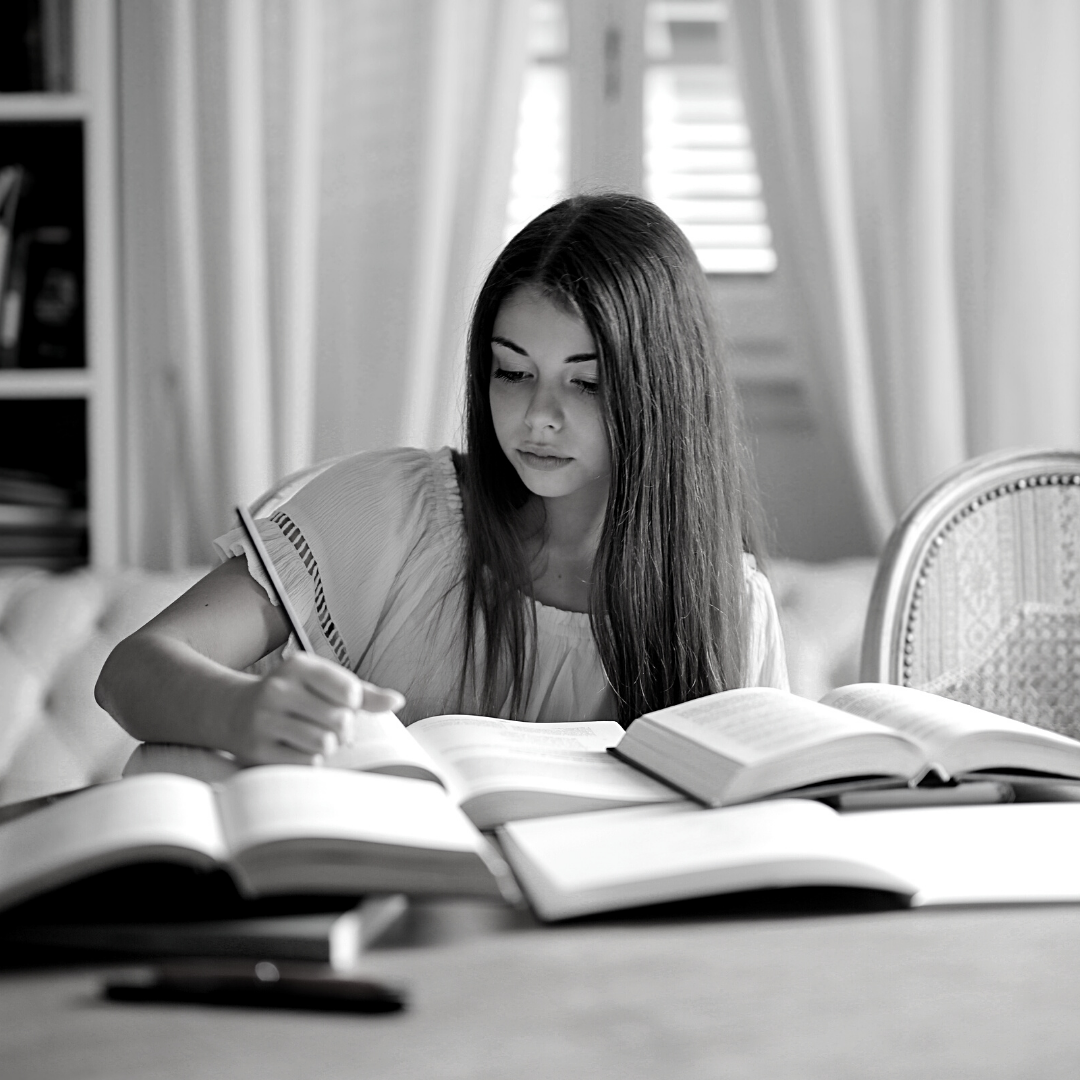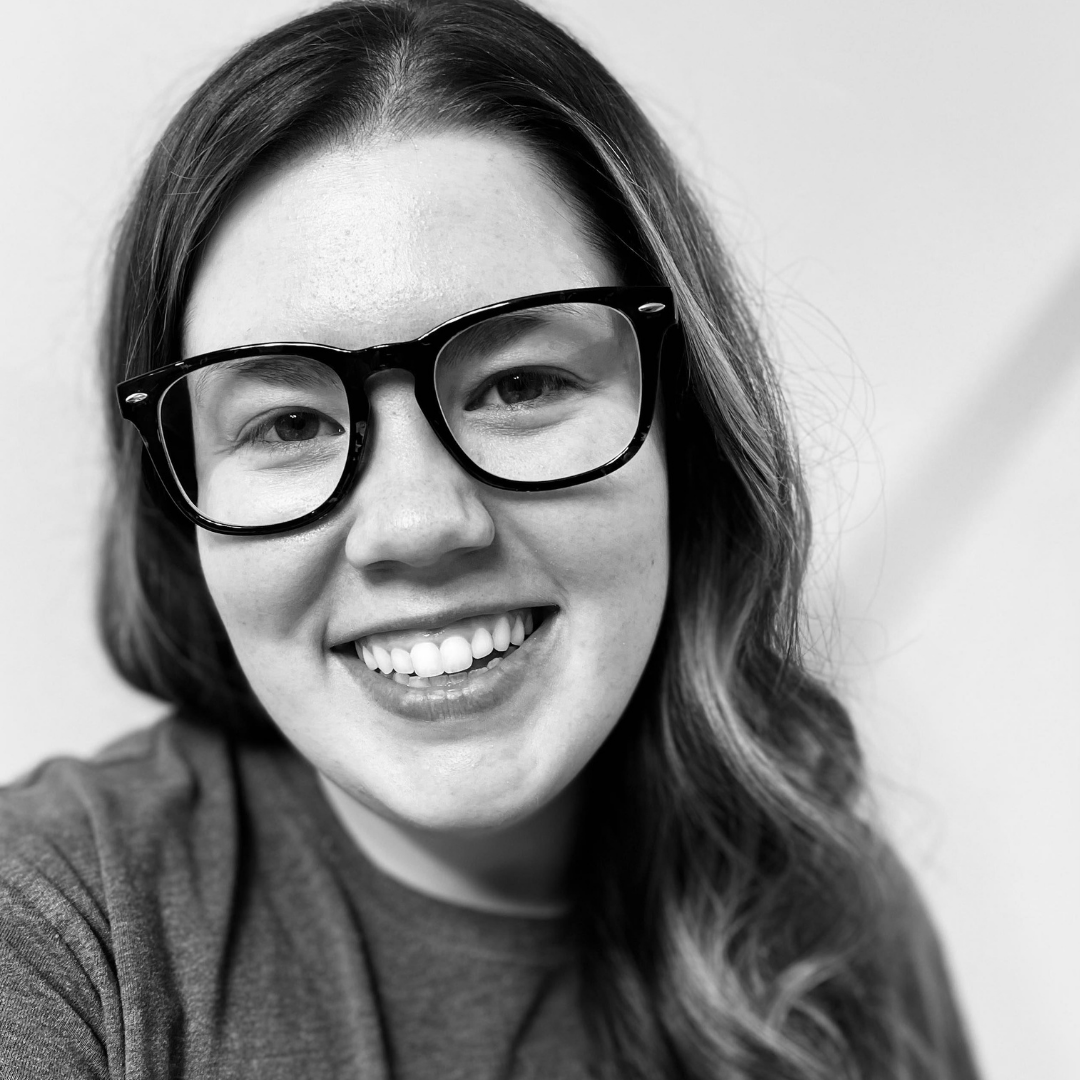 Taylor Hyde is the owner and founder of Taylor Hyde Tutoring. She personally teaches all of the math and English sessions, as well as the ACT prep course. She likes to paint, watch The Office, and play Dungeons and Dragons in her spare time.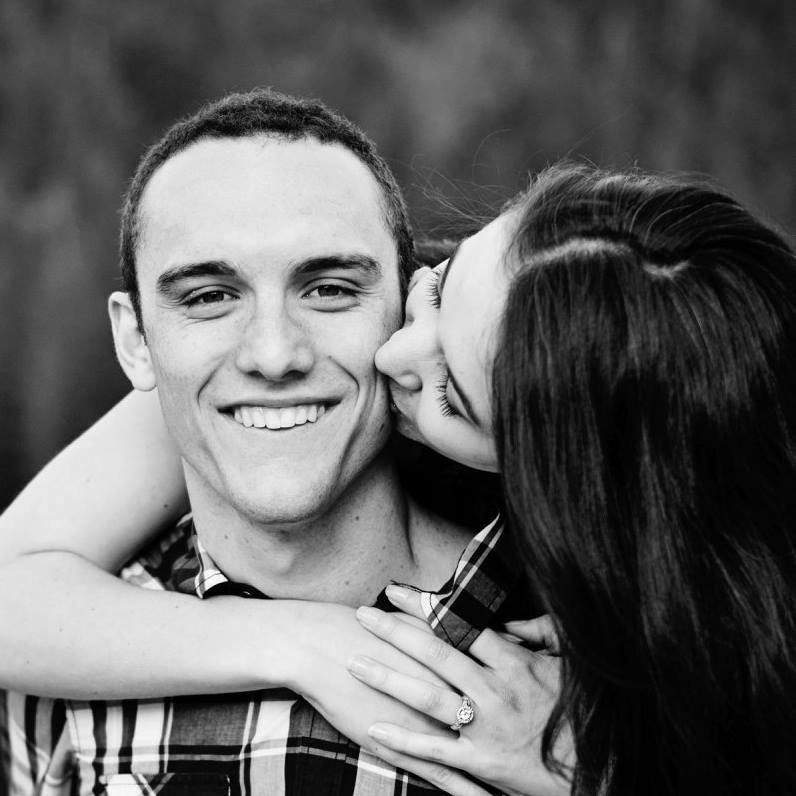 Hayden Jardine teaches all the science courses for our students. He has a bachelors degree from Utah State University and plans to attend medical school.