My individualized 1:1 sessions will teach you the skills necessary to improve your English language skills and grow your business.
Using my unique teaching methods, you will learn new skills to improve your vocabulary, grammar, and pronunciation.
Before we begin working together, you will chose a focus as your emphasis for study. We will work together to improve your skills in some or all of these areas, but your focus will determine where we spend the majority of our time. We will also focus on both writing and speaking, but you will choose which of the two is more important to you during your course of study.
goal setting and planning
After we have chatted during an initial consultation and evaluated your current abilities, we will meet for a goal setting and planning session.  During this session, we will:
– Decide on an approximate timeline that best fits your needs
– Make realistic goals for what we can accomplish together in that timeline
– Evaluate where we need to spend the most time, so you will see progress in every area of the English language
If you choose to focus on vocabulary expansion, I will teach you specific methods for growing your vocabulary that we will use together every week.  You will have simple homework assignments that will help you expand your vocabulary and learn to use new words and phrases.
You can also choose to focus on pronunciation.  My unique methods of teaching speech production will help you learn to create sounds quickly and correctly.  With diligent effort on your part, I will help you reduce your foreign accent and learn to speak English more naturally. 
With a focus on grammar, we will cover every aspect of English grammar.  You will learn the basic building blocks of a sentence, how to put them together, and how to manipulate them.  We will talk about how to write bold, powerful sentences that will make your customers want to listen. 
The Confident Business English community on Facebook has free resources and tips for all non-native English speakers! Come join us today!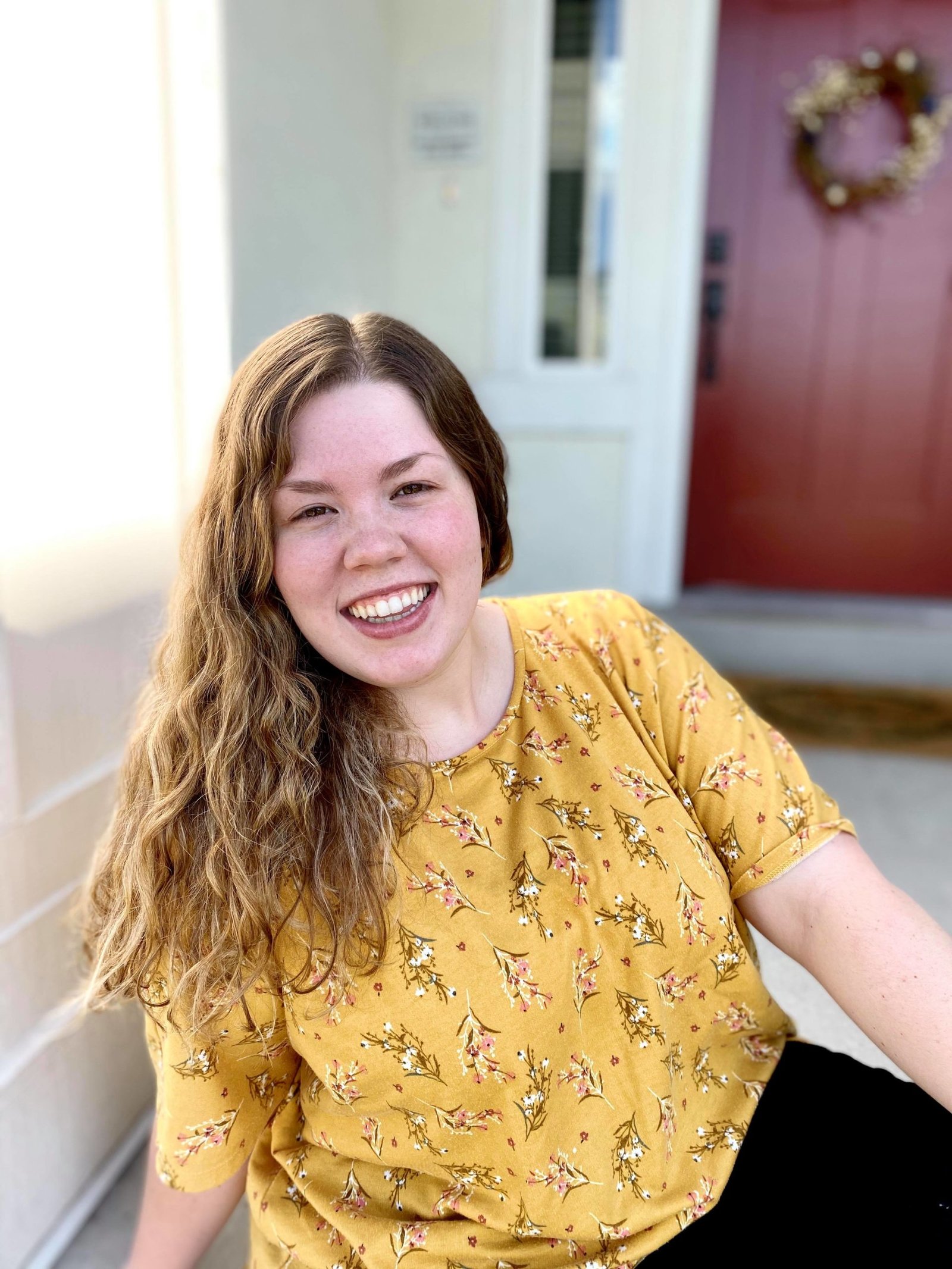 Comments, questions, or concerns?
I am here to help!